A VPN is a synonym to privacy and geolocation in the digital world. But what is it exactly? How does it work? And what does it do for your PC and other personal devices? Today, we're going to answer all of these questions and even more.
If you're looking for the best VPN, which will match all your devices, go to bestvpnrating.com for more details and a list of useful services.
How Does VPN Work?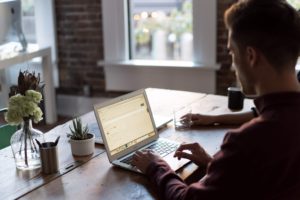 Think about your home or office networks as the private ones. Several years ago, a VPN was used mainly by office managers and big corporations for remote communication between different offices. A VPN service helped to exchange exclusive data without a risk of exposing or leading it.
Later, IT specialists came to the conclusion that VPN technologies could be very useful for the average users too. Thus, VPNs have become available for regular Internet users, helping people from all over the world connect to the global web in a secure way.
VPNs encrypt your connection, making it secure and anonymous. It keeps your data completely safe fro from hackers, cybercriminals, and state censorship. But not all the VPN encryptions are the same. You should remember that the higher bit encryption rate is much better than the lower bit encryption rate.
What Does VPN Do for You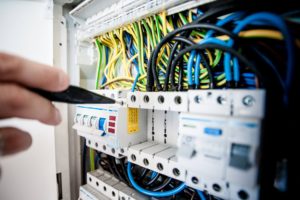 Another important goal of a VPN is to provide access to a blocked content. When a user can't open any kind of restricted content (videos, music, online stores, etc.) because of geolocation, VPN comes in handy. What VPN does is it connects you to the server placed in a country or city where the content you're looking for is available. In a few minutes, you can visit previously closed websites. This service may be especially useful for those who live in the regions with a very restrictive government, where most social media websites and music content are banned. VPN helps those people to get current news and communicate with people from other parts of the world. In general, VPN services mean security and privacy in the network. When can it be useful? While doing the e-banking, using unprotected Wi-Fi signals in public places (coffee shops, libraries, airports, hotels, etc.), shopping online, and so on.
Among the most popular VPN services are:
ExpressVPN

CyberGhost VPN

IPVanish VPN

NordVPN

VyprVPN

VPN Unlimited

AirVPN

WorldVPN.
A VPN is something that every person who owns a computer should know and have. The reality today makes it very important for you to secure your computer and its private data more as was formerly the case. So, choose a VPN service, which meets your requirements the most and surf through the Net securely and privately.