In the corporate world, email has always played a pivotal role in carrying out successful marketing operations. In the digital age, email marketing is considered the go-to option when all modes of communication have either failed or are out of reach for a business due to financial restraints.
Since email plays a vital role for businesses, it is imperative that your clients' email addresses are valid, in-use and up-to-date. Email list cleaning is an important part of email marketing, as it keeps your email list healthy and productive.
There are several reasons for an email address to become outdated, such as a person deleting their account or changing their employer. Email list cleaning services come in handy to counter such problems in the fastest and most cost-efficient way.
How Does It Work?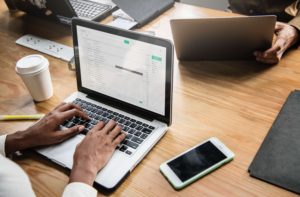 How email list cleaning providers help companies increase their profit:
They clean the email list you upload in the system by detecting and removing non-operational addresses, along with spam traps, disposable, catch-all and abuse emails.

They increase email deliverability and help companies protect their sending reputation.
After a thorough screening process, the customer receives an email list that is clean and safe to use. This helps them carry out their marketing campaigns in the most efficient way and increase profit.
The Importance of Email List Cleaning Services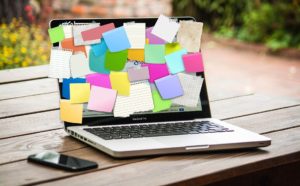 When it comes to measuring the effectiveness of a marketing campaign, studies show that undelivered emails take a heavy toll on the outcome. The successful delivery of marketing emails is the most important aspect for businesses looking to increase their conversions.
Email list cleaning services allow businesses to keep their email marketing campaign away from disruptive aspects like complaints, spam traps, bogus and dead email addresses. By using an email list cleaning system, a company can rest assured that their marketing message is reaching their prospects seamlessly.
Benefits of Opting for an Email List Cleaning Service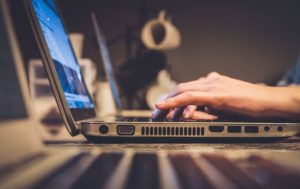 Lower bounce rates – Email list cleaning systems remove invalid email addresses from companies' email databases, which reduces their overall email bounce rates.
Improved results and inbox delivery – A company can hold on to their reputation by reducing their bounce rates and getting rid of abuse emails. An email list cleanings system also ensures that the message will reach the recipient's inbox instead of the Spam folder. This results in higher open and click-through rates, and overall engagement.
Cost-effective email marketing – When a company has a database that is free from faulty email addresses, they only pay their Email Service Provider (ESP) to send campaigns to real subscribers. The emails are sent once and they are delivered. If the mailing list has many invalid addresses, the ESP will try as many times as necessary to ensure the email reaches its destination. It results in increased email marketing costs.
By using an email list cleanings service, businesses improve their overall reputation, reduce operational costs, maintain a healthy rapport with their existing clients and increase rates of turning leads into customers.