As searches " Near Me" gained a significant hike in the search engine it is imperative to pay attention to Local SEO. Local SEO plays a major role in the success of small business. As per the Think with Google report the "near me" searches are increasing by 130% year-over-year. So it is our foremost priority to improve our local rankings to get more traffic towards our site.
Let's consider the top 5 major factors to improve your site ranking
Setup Google My Business
"Google My Business" is the first thing a visitor sees when one search for your brand online. As it is said the first impression is the last impression make sure you have a verified Google listing in order to seek visitors attention. The next step is to update your Google listing with the required information such as right business category, website link, hours of operation, locatable address and genuine photos.
ON-Page SEO
On-Page is an important factor to rank well in local searches. Ensure you didn't do overstuffing of the keyword and majorly focus on sharing content liked by readers, not bots. Make sure your site has relevant titles, header, and metadata to make your site more searchable.  A NAP footer with the right information (name, address, phone number) is a must to have in the footer of every page.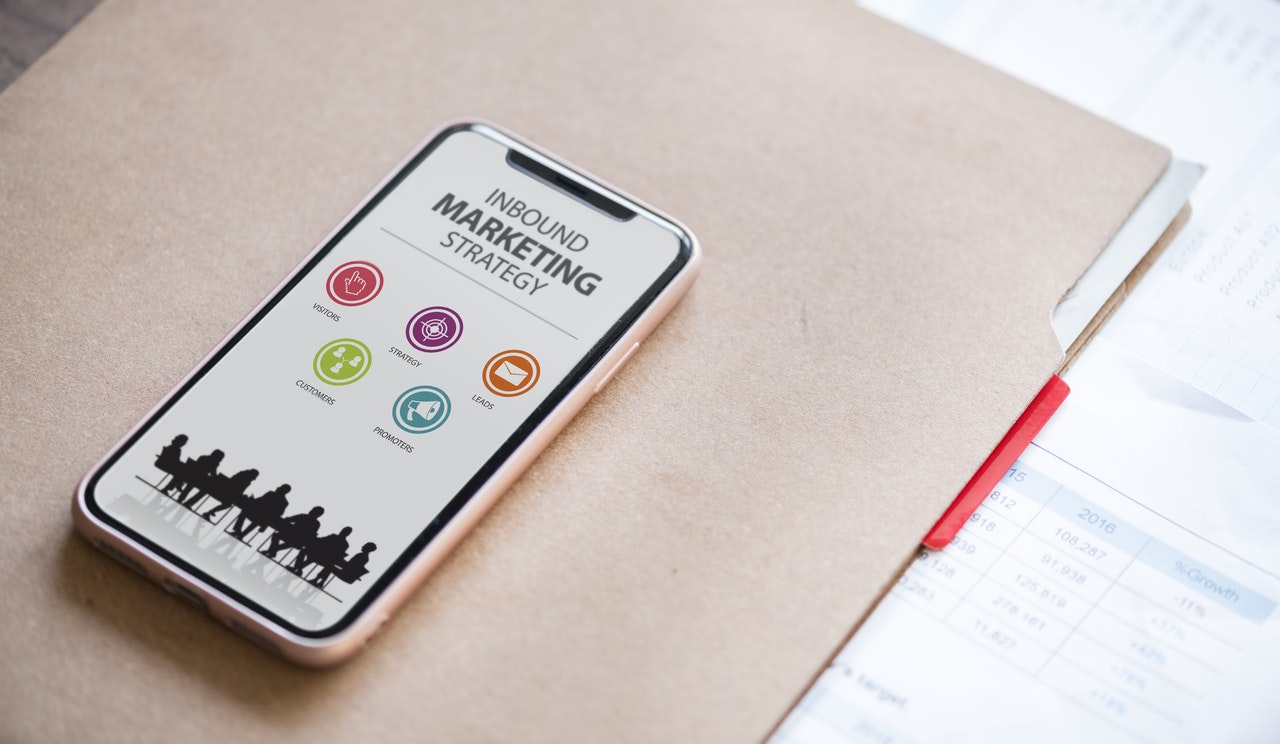 Build More and More Links
Sounds much like general SEO, but yes it's true that you need to build a lot of quality and local links to rank better in local searches. Links created from locally relevant domains such as local business directory listing is more valuable to you. Most importantly the links must be created relevant to your business theme as quality matters more than quantity. You can use online backlink analyzer tools to monitor your backlinks on a regular basis.
Citations Consistency
Everyone knows that creating citation is the best way to increase more local searches but it is more important that your citation has consistent NAP details. So whenever you choose citation building services for your site make sure you have an accurate & consistent address for every listing as Listings with the same address and created at relevant domains having citation authority is more relevant for your site.
Buyers Reviews
Okay, this may sound a little weird to you but did you know as per the Statista reports "84% of consumers trust online reviews from other consumers as much as personal recommendations" Ask your consumers to place genuine feedback online. This helps you in two way one to improve your work flaws to serve your client best and second one to help others know about your services & brand well.
Generating Local SEO is a competitive task, by following the above methods will certainly help you achieve revenue goals.