When making the transition from mere shooter to the hunter, there are many things you need to consider. For example, when you go shooting, birds are released from pens, and all you have to do is take aim and pluck them from the sky. A great day out, but not a real hunt. Hunting small, game birds concealed well under hedgerows requires working with dogs to raise the prey. When seeking wild birds, you have to become a true hunter. Follow these top tips and get yourself ready to find, stalk and shoot your prey.
Know your Area, Know Your Birds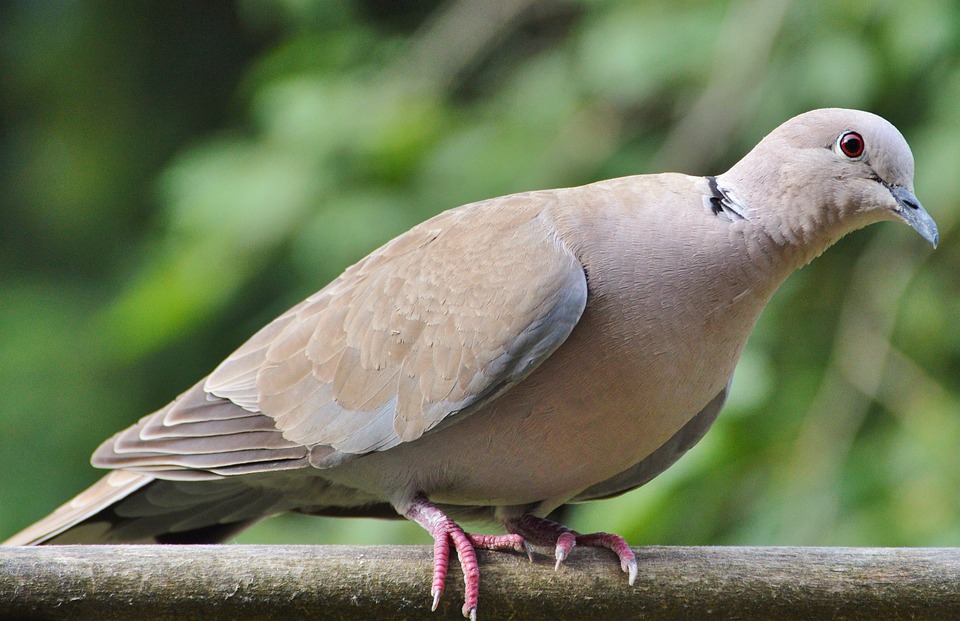 Depending on which state you are in, your prey will be different. The most common birds to shoot are quail and doves, but read up on what is available in your area. Migratory bird hunting requires a different permit to upland bird hunting, and both will come with bag restrictions determined by population. To save yourself the trouble of a nasty fine, or even a brush with the law, know the regulations in your area.
Wear The Right Clothes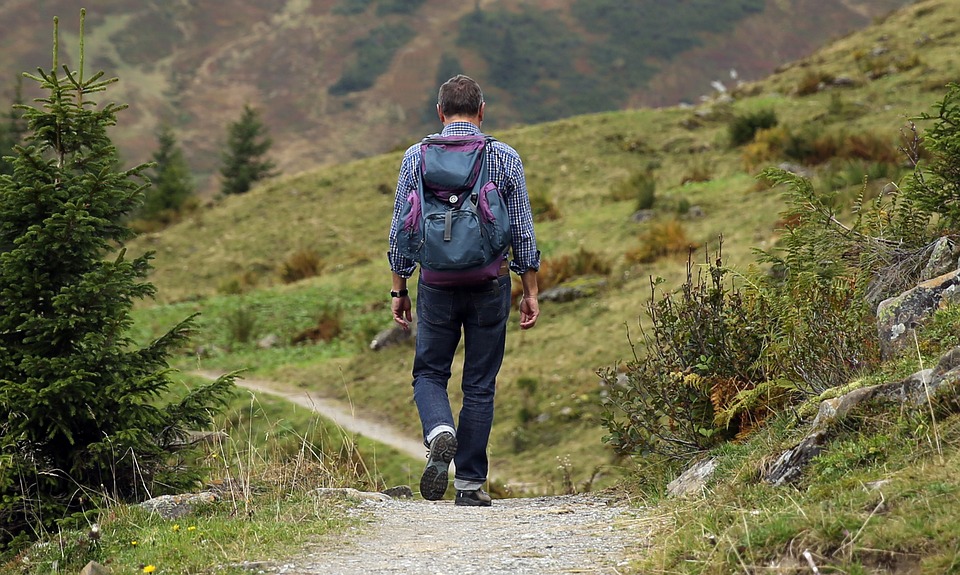 If you are spending all day walking over fields and rough terrain, a thick hunting jacket may make you too hot, even if it is cold outside. A bulky outer layer may also restrict arm movement, so make sure whatever you are wearing you can move freely. Remember that throughout the USA, wearing orange vests when wild hunting is required, so make sure you are donning the right gear and save yourself the embarrassment. Do not wear new boots for a hunt; you do not want to be hobbling around with blisters by the end of the day.
Invest in the Right Gun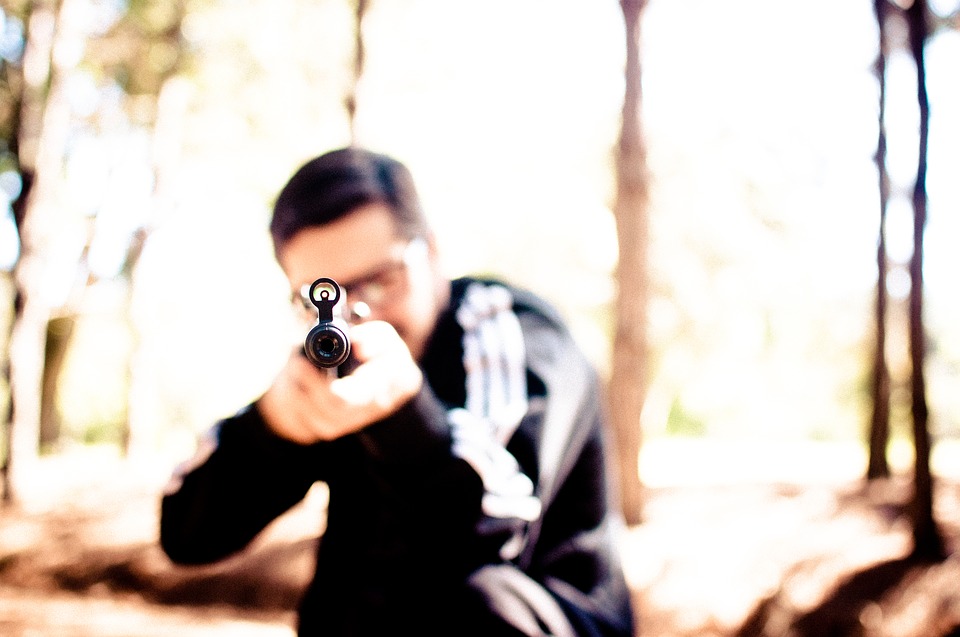 For shooting in the field all day, you will need something light, and you will need to feel confident using it. Do your research and take your time, there is nothing worse than spending thousands on something that then turns out to be wrong. Besides, a bad gun can limit your kills.
Look into New Tech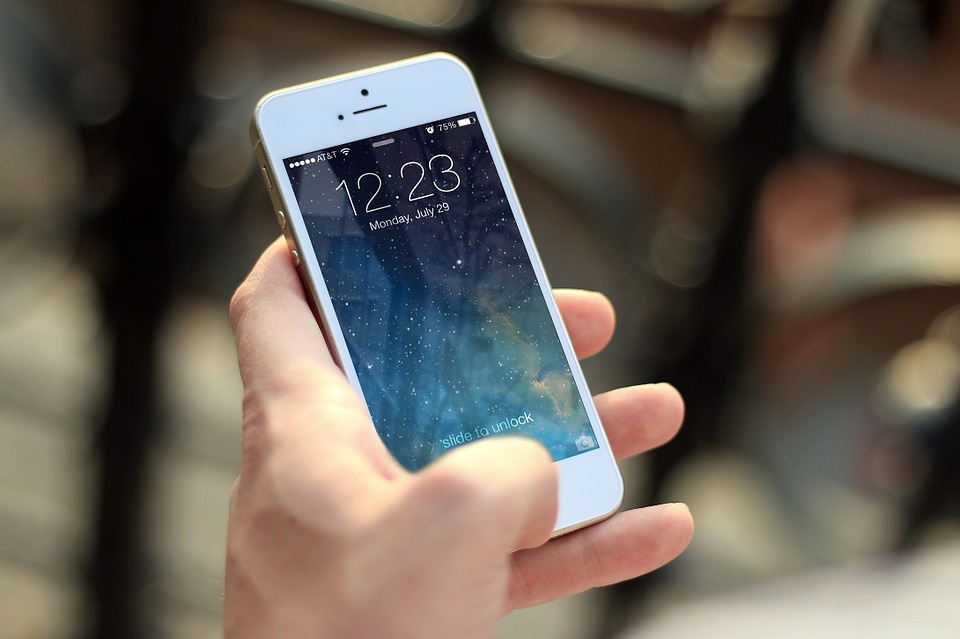 Hunting is a traditional endeavour, there's no doubt about that, but the advancements in technology are not to be ignored. Make sure you have the best navigational equipment, especially if you are in unknown terrain, and also look into new techniques for spotting prey such as digiscoping. Being able to see clearly from far away can greatly improve your chances of hitting your bag limit, and put you a step beyond the rest. Check out Phone Skope and see if anything catches your fancy.
Buddy Up Wisely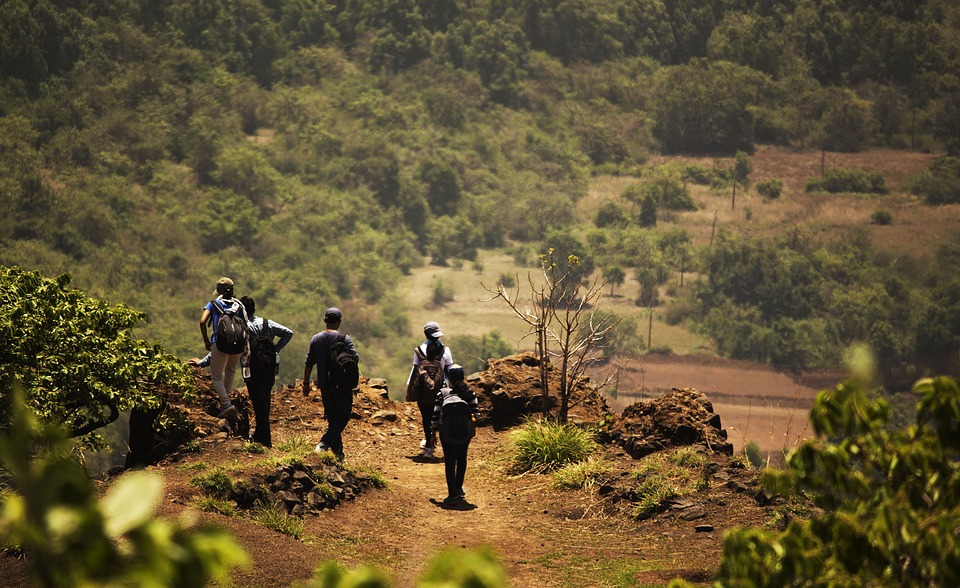 Nothing spoils a hunt like a bad partner, especially if they are loud or have erratic movements. If you are taking your own dogs, you want to consider that whoever you go with must be able to work with them. If it is your first upland hunt and you have not trained your own dog yet, make sure to go with somebody with an experienced pair of working dogs. It's a great way to see how it is done out there. If you are new to the sport, an advanced Huntsman can give you great insight that you can't learn from books.