Although cryptocurrencies are a secure way of transaction due to blockchain technology, it also faces security risks and vulnerabilities that can lead to loss of coins. The coronavirus pandemic has particularly increased the frequency of cyber-attacks on cryptocurrencies.  
The cybercriminals are taking advantage of anxiety surrounding the virus to send links and attachments that access digital wallets. Many people have reported losing cryptocurrencies as hackers target cryptocurrencies due to immediate cash. Here are some of the security risks behind the storing and trading of cryptocurrencies.
Cybersecurity risks associated with storing and trading cryptocurrencies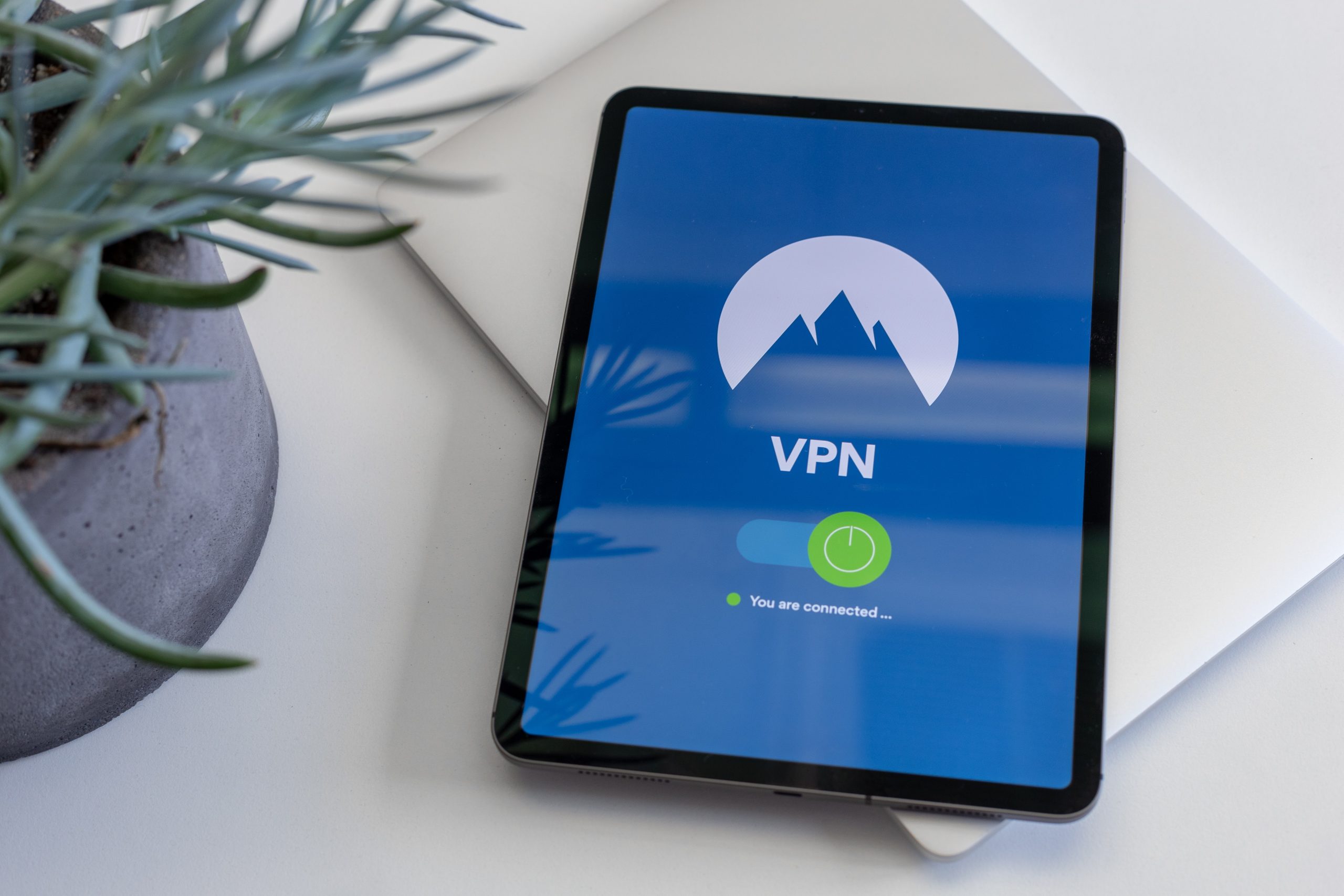 Hacking a payment gateway
Hackers can infiltrate a cryptocurrency's digital wallets and steal coins. Hacking is a highly rewarding activity that involves using social-engineering methods to convince users that they are the real domain owners. The hackers can easily infiltrate user accounts due to the sophistication of the hacking business. After gaining access to a crypto wallet, the hackers begin to intercept cash flows.
Risks within exchange
Keeping cryptocurrency digital assets in an exchange wallet comes with added risks, including loss of the coins. For some time, crypto assets worth up to $1.65 billion have been stolen because individuals store them in online exchange wallets.
Spoofing payment information
Spoofing is a common security risk of trading and storing cryptocurrencies when a user is not vigilant. For example, when transferring money to a friend, malware can replace the address in a clipboard after a user has copied the wallet address, resulting in the coins being sent to someone else. The cybercriminals are also sending links with viruses that have a malicious intent to steal data.
Phishing
There is a security risk where an ordinary cryptocurrency user is tricked into clicking an email link and exposing sensitive information to cybercriminals. The attackers have improved their phishing attacks where they send emails attachments to unsuspecting users. When an individual clicks on any of these links, the hacker gets access to the digital wallet and steals all the fortunes.
How to prevent security risks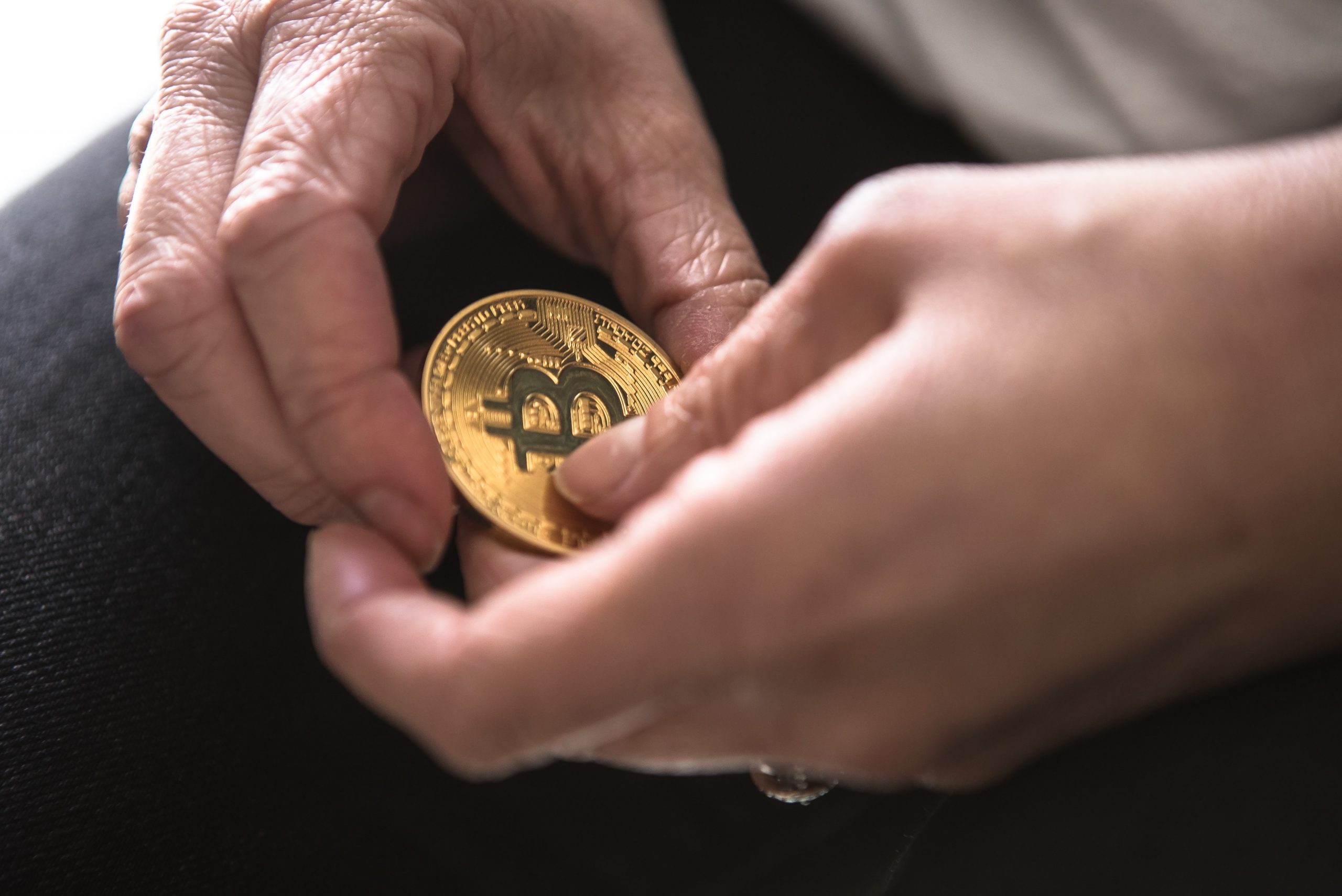 Store virtual currency offline
Experts recommend storing cryptocurrencies offline as opposed to storing them on an exchange. There are many stories of people storing their cryptocurrencies on their PCs, and losing everything when they encounter virus attacks. Therefore, transferring coins and private keys to a hardware wallet will keep Bitcoin off the internet where they are vulnerable to hackers.
Secure password
Cryptocurrency users can prevent criminal attacks by using strong passwords. Weak passwords increase the vulnerability of a network thus making it easy to hack. This happens when using a simple password and failing to change it regularly. It is easy to protect a digital wallet with passwords that lock any unauthorized person into the database.
Secure your network
Users can mitigate cybersecurity liabilities by using security tools such as a firewall to act as gatekeepers against attacks. The firewall protects devices from attack by filtering any spam emails and preventing users from opening them.
Another effective tool is a Virtual Private Network (VPN). The app creates a secure tunnel between your device and the network. It protects your data and online activity from spying eyes of hackers. Individuals can transact anonymously with their information secured.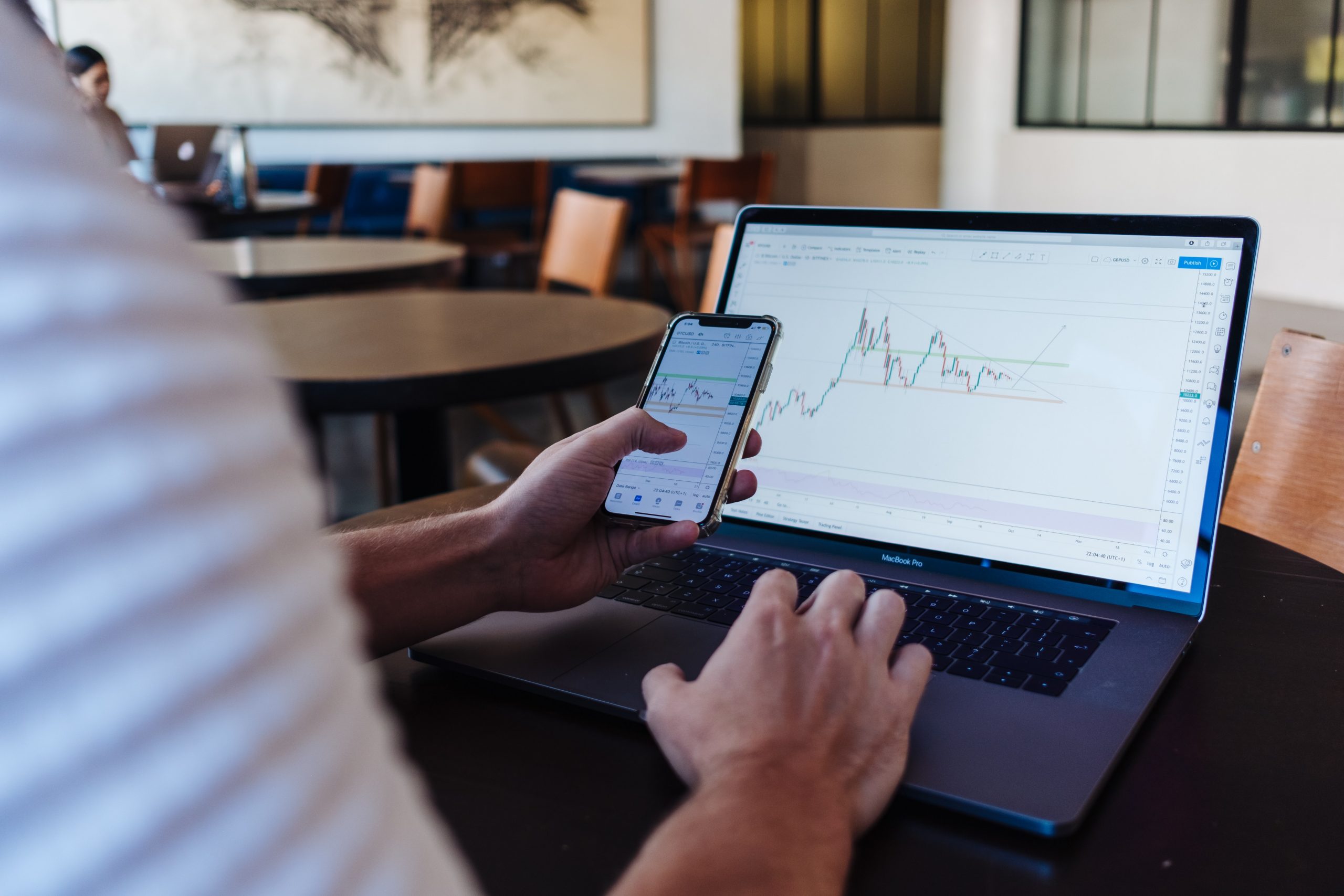 Conclusion
Cryptocurrency may be the most secure transaction, but security risks and vulnerabilities can threaten the user's data. Hackers are innovating new ways of accessing digital wallets and stealing crypto coins from unsuspecting individuals. Hence, users need to adopt the necessary measures to protect them from security risks.