India is battling through a severe housing crisis. According to a recent census, there are more than 1.7 million residents without suitable accommodation, of which almost 938,000 are located in the urban areas across the nation. The severity of this situation is even higher in rural areas, where many people do not have access to even the minimum necessities like drinking water and toilets.
To assist the individuals in need of quality yet affordable accommodation, the Government of India has implemented several initiatives, including policies like PM Awas Yojana that allocates residential units to the economically weaker and low-income sector of the community.
A brief look into PMAY
Rs. 5,20,518 Crore – the total investment in projects across India under PMAY.

26,53,680 houses – completed under this scheme as of September 2019.

24,12,737 houses – has already been occupied by eligible applicants who have applied for financial assistance.
In August 2019, the Government of India sanctioned an additional 1.12 Crore houses under Pradhan Mantri Awas Yojana 2019. MoHUA, or Ministry of Housing and Urban Affairs, has so far created 84 Lakh complete housing units and has laid the establishment of further 48 Lakh properties.
PMAY has primarily worked towards the urban centers of India, catering primarily to more than 10 metropolitan areas by a huge margin. The current Government has spent a significant portion of its budget to help urban residents get a house via PMAY.
Pradhan Mantri Awas Yojana
PM Awas Yojana is a credit-linked subsidy scheme that provides interest subsidy on home loans availed by its beneficiaries. These subsidies are available for 20 years from the start of a loan.
Individuals hailing from the economically weaker section and the lower-income group will be able to avail an interest subsidy of 6.5%, whereas middle-income group 1 can avail a 4% and middle-income group 2 can avail a 3% interest subsidy on their availed credit. The Government of India introduced this scheme with an investment of Rs. 43,900 Crore, and added further Rs. 10,000 Crore by the end of August 2019.
The entire project is divided into 3 phases; Phase 1 will cover 100 cities and will run from April 2015 to March 2017. Phase 2 of PM Awas Yojana will cover an additional 200 cities and will run from April 2017 to March 2019. Phase 3 of PMAY will run from April 2019 to March 2022 and will build the necessary infrastructure in remaining cities.
The additional 1.2 Crore houses fall under the 3rd phase of Pradhan Mantri Awas Yojana, completion of which will keep the project almost two years ahead of its scheduled deadline of 2022.
Applying for PMAY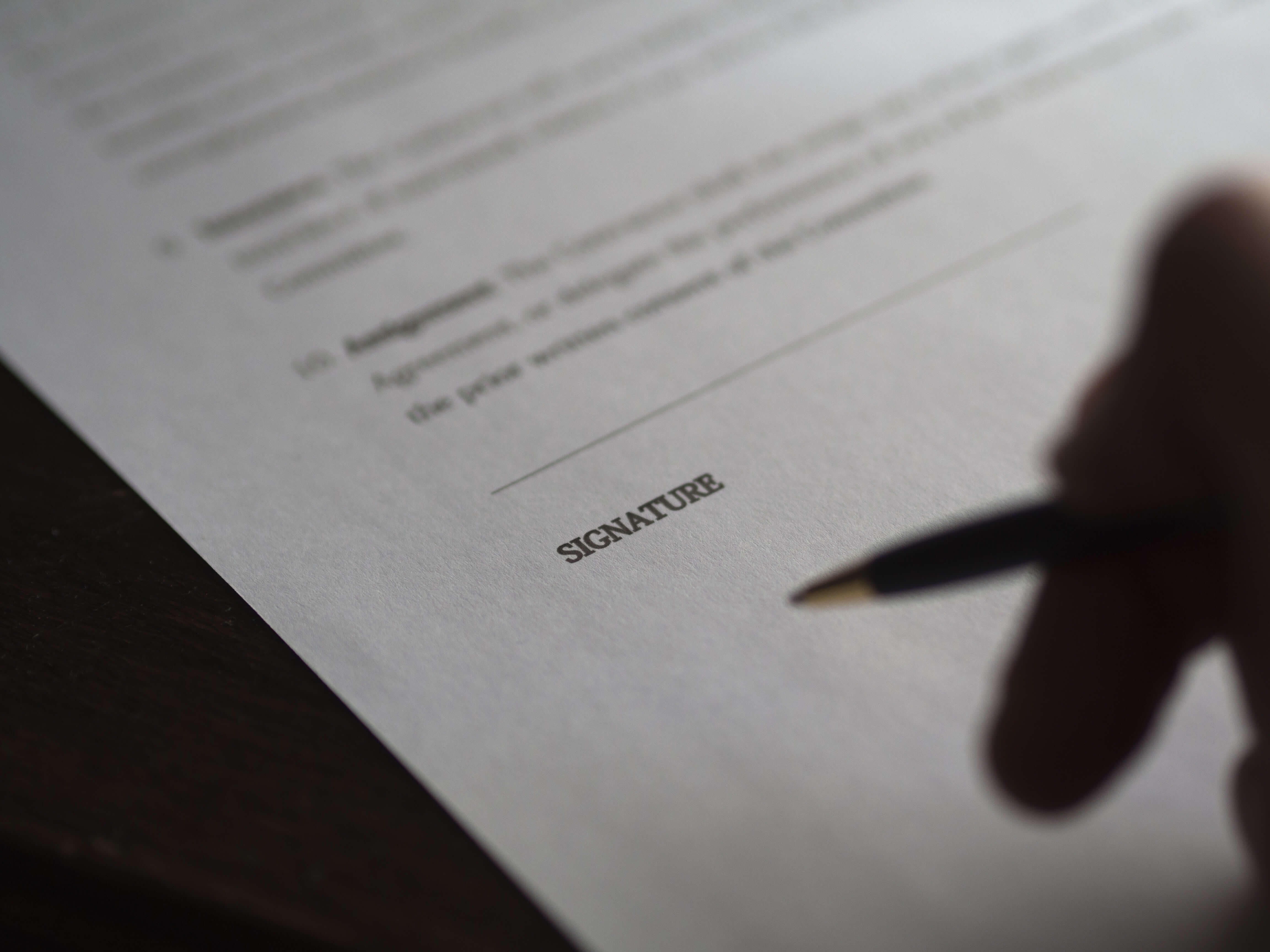 There are several benefits of Pradhan Mantri Awas Yojana that an applicant can enjoy after a successful application. However, there are certain clauses that a beneficiary has to fulfill to avail the subsidized home loan interest rates on their home loan. These include –
Age – Anyone older than 70 years will not be eligible to apply for this credit linked subsidy scheme.

Income – Applicants are categorized under this scheme based on their annual household income. EWS family income should not exceed more than Rs. 3 Lakh per annum. LIG family income should be a maximum of Rs. 6 Lakh per annum, and MIG-1 and MIG-2 should have a maximum income of Rs. 6 Lakh to Rs. 12 Lakh and Rs. 12 Lakh to Rs. 18 Lakh per annum.

Residence – Beneficiaries or their immediate family members should not have any dwelling in any part of India, or should not have taken aid from any government-backed assistance programs in the past.
Applicants fulfilling these requirements can avail credit from both Government-backed, as well as non-banking financial institutions at subsidized rates after they complete Pradhan Mantri Awas Yojana apply.
If you have already applied for Pradhan Mantri Awas Yojana (PMAY), there are certain ways to find your name and details on the PMAY List. The concerned department also releases different Pradhan Mantri Awas Yojana Lists so that applicants can check their status.
Pradhan Mantri Awas Yojana 2019 aims to mitigate the crisis of insufficient residents by offering affordable housing to the vast populace of India. It is likely to boost the real estate sector and augment the GDP by a significant margin.